Byewaste
"Make sustainability accessible to all!"
Byewaste: Byewaste – Zero Waste Living
Byewaste has the vision of changing citizens' perception of waste and will use modern technology to give waste a second life.
Byewaste's expectations from the acceleration programme are:
A successful implementation of Byewaste's solution in a new city
Cargo e-bikes collecting items from citizens' houses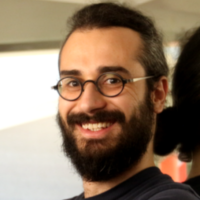 Tommaso Troiani
Industrial engineer, former researcher in sustainability and recycling technologies, entrepreneur. As CEO of Byewaste, Tommaso is coordinating the partners and make sure the strategy is executed.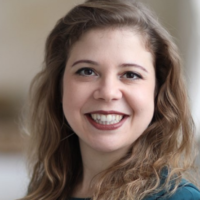 Marilu Valente
Award-winning designer and entrepreneur. She co-founded binee, to collect e-waste in Germany and she is currently managing Cyclic Design to bring sustainable products to the market. She is developing community features to make Byewaste accessible to all.
Mario Eibl
Mechanical engineer with experience in urban logistic solutions. He is the CEO of GLEAM bikes and will design Byewaste last mile logistics and collection.