CINERGY: Active Buildings in Circular Energy Communities
Cinergy combines the power of energy data analytics with the smart electricity grid to uncover the full potential of circular energy consumption in local communities.
Cinergy's expectations from the acceleration programme are to:
find the most appropriate market for the product
find partnership
find funding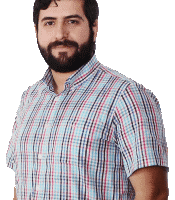 Dr. Javad Hatami
Project Coordinator
Dr. Javad Hatami is an entrepreneurial product leader experienced in building and shipping digital products (+5 years) in IoT, Energy, and Sustainability areas with a demonstrated history of the product, process and people management. He has strong experience in software product management & development (SaaS; B2B), product positioning, marketing, Agile/Scrum, and product strategy. He has found, scaled and sold his previous startup focusing on utility management for the hospitality sector.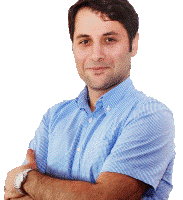 Mojtaba Kamarlouei
Mojtaba Kamarlouei is the Co-Founder and CTO of Builtrix. He is a senior researcher on renewable energy and energy efficiency solutions and has +8 years of software development experience. He worked as the lead developer of different data-driven innovations in national and EU projects.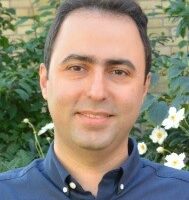 Dr. Mohammad Ali Fotouhi Ghazvini
Dr. Mohammad Ali Fotouhi Ghazvini is the Founder and CEO of Vinobel AB. He is an experienced energy system researcher with more than 10 years of experience in developing solutions for the operation of smart energy systems and the design of the market-based mechanisms for local management of the distribution networks. Some of these solutions have been designed for utilities like Göteborg Energi and Akademiska Hus in Sweden.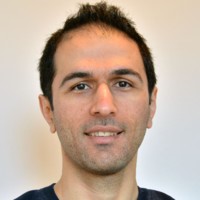 Dr. Mohammadreza Safari Tirtashi
Dr. Mohammadreza Safari Tirtashi is the Co-founder and CTO of Vinobel AB. He received his Ph.D. in power systems from Lund University, and in collaboration with the Swedish national grid (Svenska kraftnät), ABB, and Alstom. Then he joined Solvina, a consultancy company based in Gothenburg, as Power System Engineer.