DigiFlot
"We are making smart floating solar technology for half of
global population"
DigiFlot: Cutting-edge floating solar technology with innovative ML algorithms for maritime sector
Cutting-edge floating solar technology with innovative ML algorithms for maritime sector.
DigiFlot's expectations from the acceleration programme are to:
Create impactful technology and install a pilot project (20kW) with DigiCirc's support.
Expand the network of customers and partners (find 3 new customers).
Have advice from industry experts on commercial and technology development.



Ayman Shabaro
CEO of Digital Dood. With 10+ years of experience in software products, managing the development of the digital platform to collect data, analyze and predict issues/improvements for the floating solar power plant.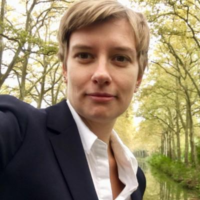 Polina Vasilenko
CEO and founder of HelioRec. M19+ years of experience in the energy sector. 2 masters degrees chemical technology and ocean energy. Winner of Women in GreenTech award. Building the proof of concept at Port Oostende, Belgium. Guidance and advice on the development and implementation.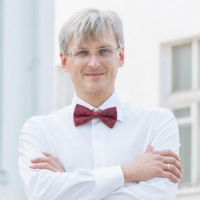 Aleksandr Gmyzov
CTO of HelioRec, Mechanical engineer. 21+ years of experience in manufacturing processes. In charge of designing floating system, mooring lines and integration between software and hardware.
Rodrigo Garcia Abal

Mechanical Engineer at HelioRec, studied at the Technological Institute of Buenos Aires. Educated and experienced in renewable energies. Working on system improvement and business plan enhancement.