IO3T-s
"Organic Food, Enough for Everybody"
IO3T-s: Smart Plant Root Protection
Providing greenhouse growers a sustainable plant protection alternative through AI powered ozonation system
IO3T-s's expectations from the acceleration programme are to:
To be educated on fast entry into the market without increasing risk

Entities
IoTartic
We apply state-of-the-art solutions based on IoT and AI to enable the smooth transition from traditional to smart agriculture production
Social Media:
ENIO Environmental Technologies
Sustainable Ozone Technology for Greenhouse Food Production
Url: www.en-io.com
Social Media:


Zoran Zivkovic
MBA, in charge of marketing and business development
Milan Lukic
PhD in Electrical Engineering and Computer Science, in charge of HW/SW development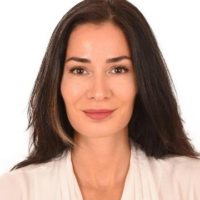 Ekin Onceler-CEO
Ekin Onceler is a licenced financial investment and team management expert with a career of more than 15 years. She is responsible for the management of the team and financial maintenance of the company. She has deep financial knowledge for routing our team towards success in times of turbulence and uncertainty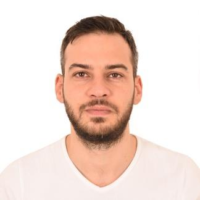 Onur Yalcin-CTO
Onur Yalcin is an electronics Engineer who spent his career, spanning 10 years, as R&D specialist and commercialization engineer. Onur Yalcin spent half of his career trying to bring agricultural technology into the market. He has deep knowledge on what it takes for a successful commercialization operation. He is also a software and hardware development engineer.