CircEco: Towards circular economy in food waste using a cloud platform
Digital marketplace facilitating food waste transformation into new products achieving circular economy.
CircEco's from the acceleration programme is looking for:
Business plan and commercialisation mentorship
Seed grant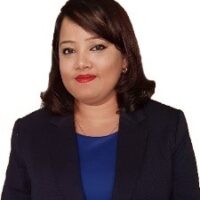 Debolina Paul
MBA, Project manager, and business developer for Estonia and 5+ years of experience.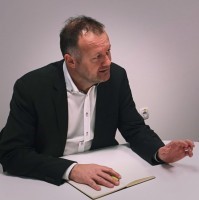 Daniel Copot
Business Development Manager, DIH AGRIFOOD and 20+ years of experience.
Sasa Straus
Senior Expert at DIH-AGRIFOOD and 10+ years of experience.